Carquest Auto Parts #15582 Sammy's Auto Parts
Jour de la semaine
Heures
Lundi

07:30

-

18:00

Mardi

07:30

-

18:00

Mercredi

07:30

-

18:00

Jeudi

07:30

-

18:00

Vendredi

07:30

-

18:00

Samedi

07:30

-

17:00

Dimanche
Fermé
07:30
-
18:00
07:30
-
18:00
07:30
-
18:00
07:30
-
18:00
07:30
-
18:00
07:30
-
17:00
Fermé aujourd'hui
Heures d'ouverture :
Jour de la semaine
Heures
Lundi

07:30

-

18:00

Mardi

07:30

-

18:00

Mercredi

07:30

-

18:00

Jeudi

07:30

-

18:00

Vendredi

07:30

-

18:00

Samedi

07:30

-

17:00

Dimanche
Fermé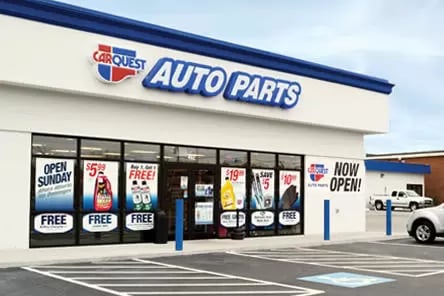 IN-STORE SPECIALS
YOU DON'T WANT TO MISS THESE DEALS
Browse our monthly flyer to find great deals on the parts you need. Shop online or in-store.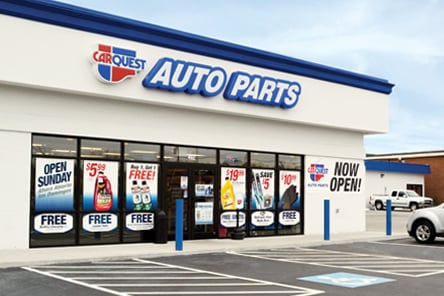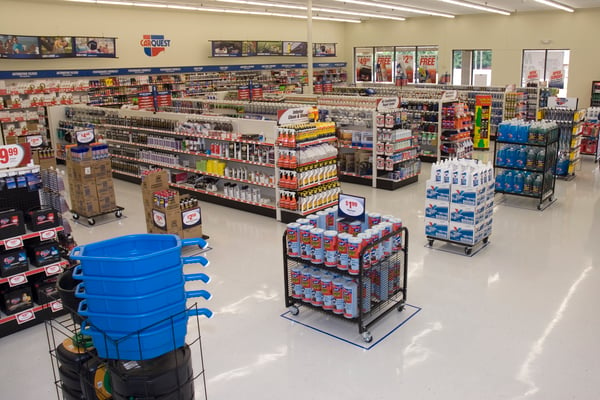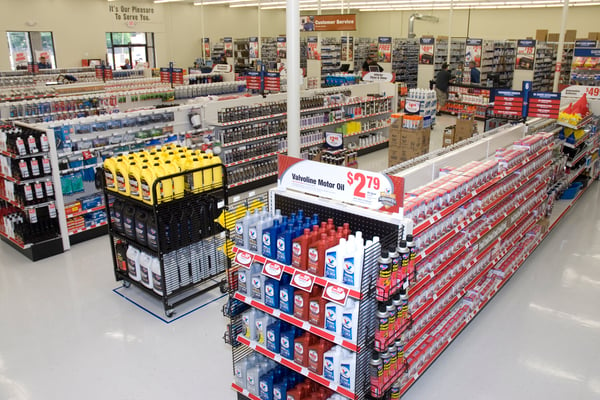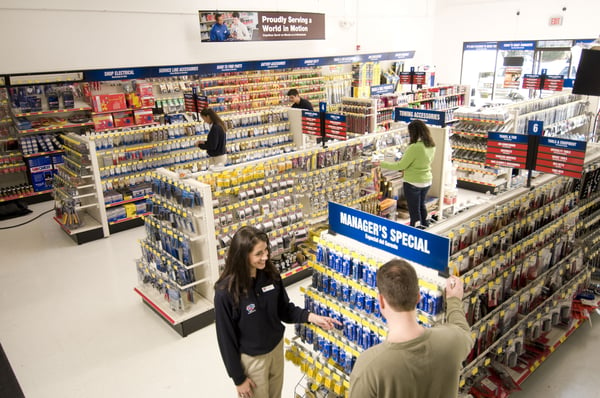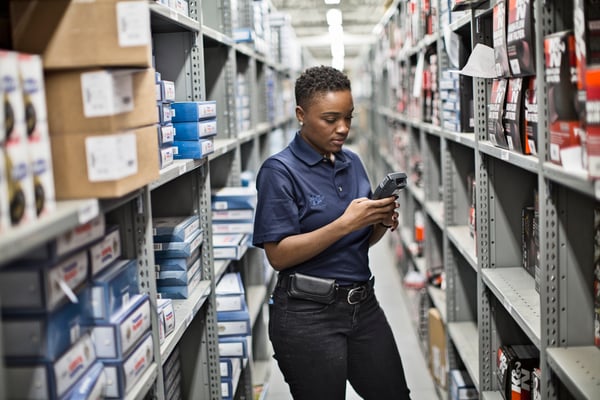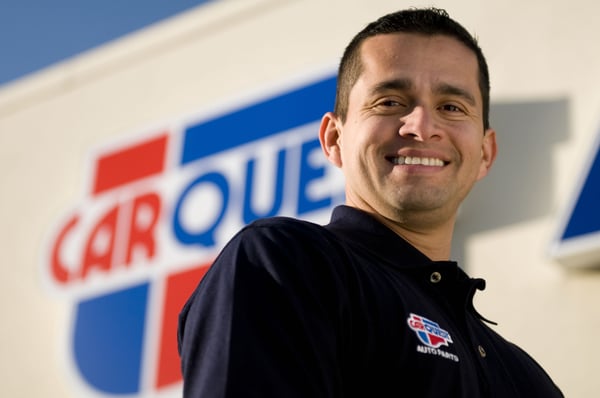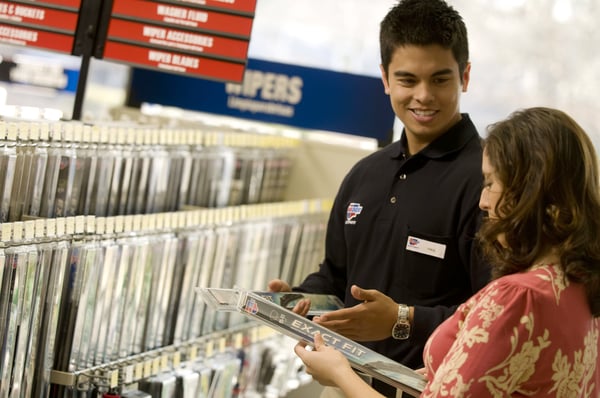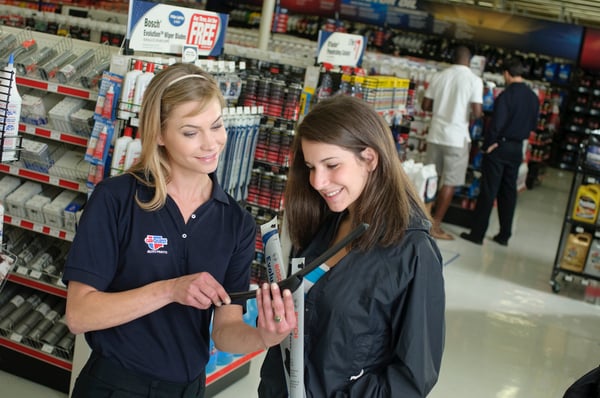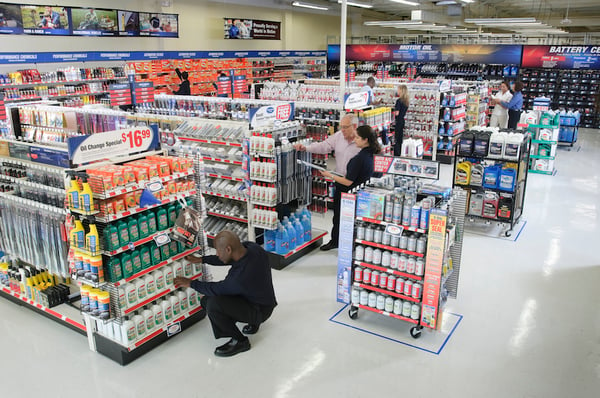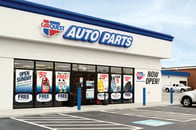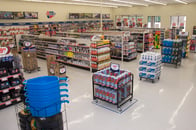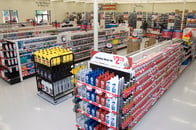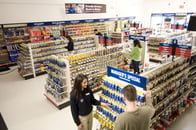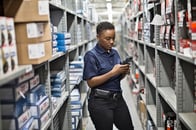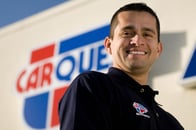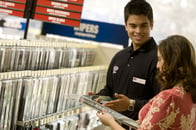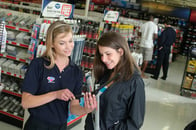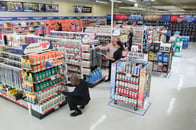 À propos de Carquest Pièces d'autos #8253
Little Rock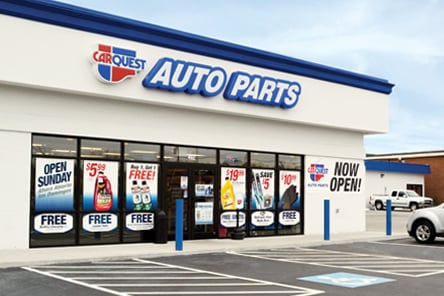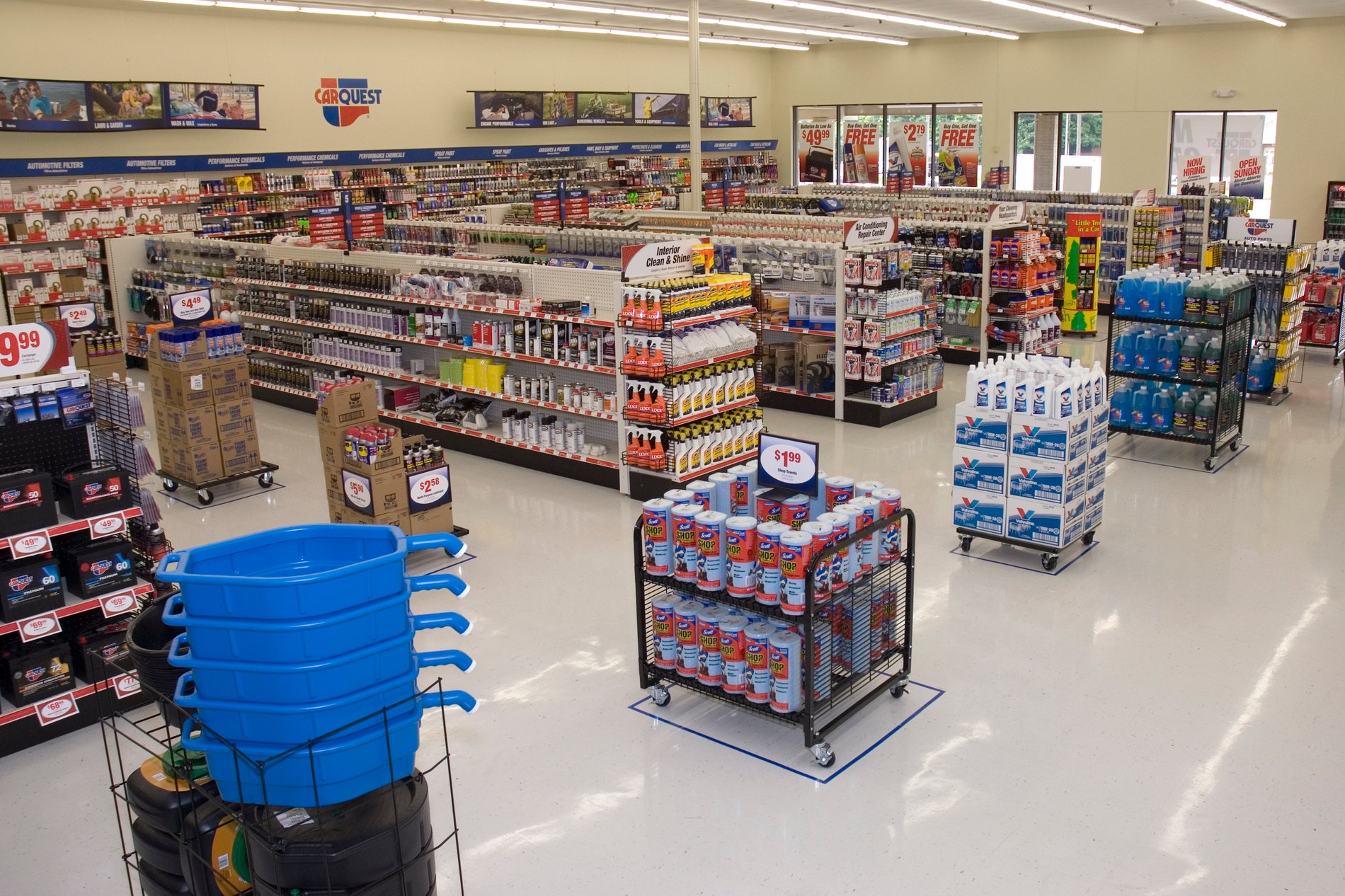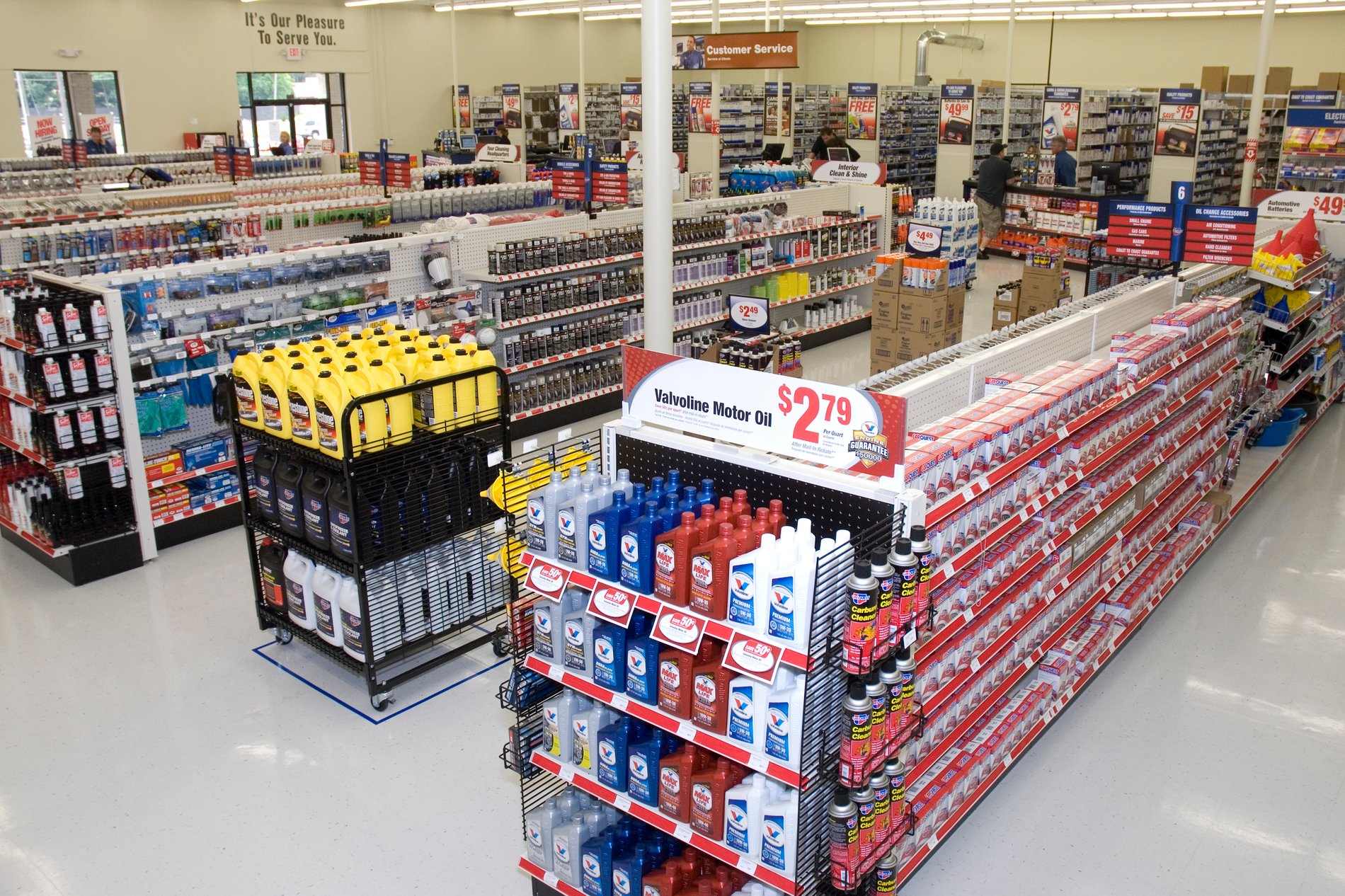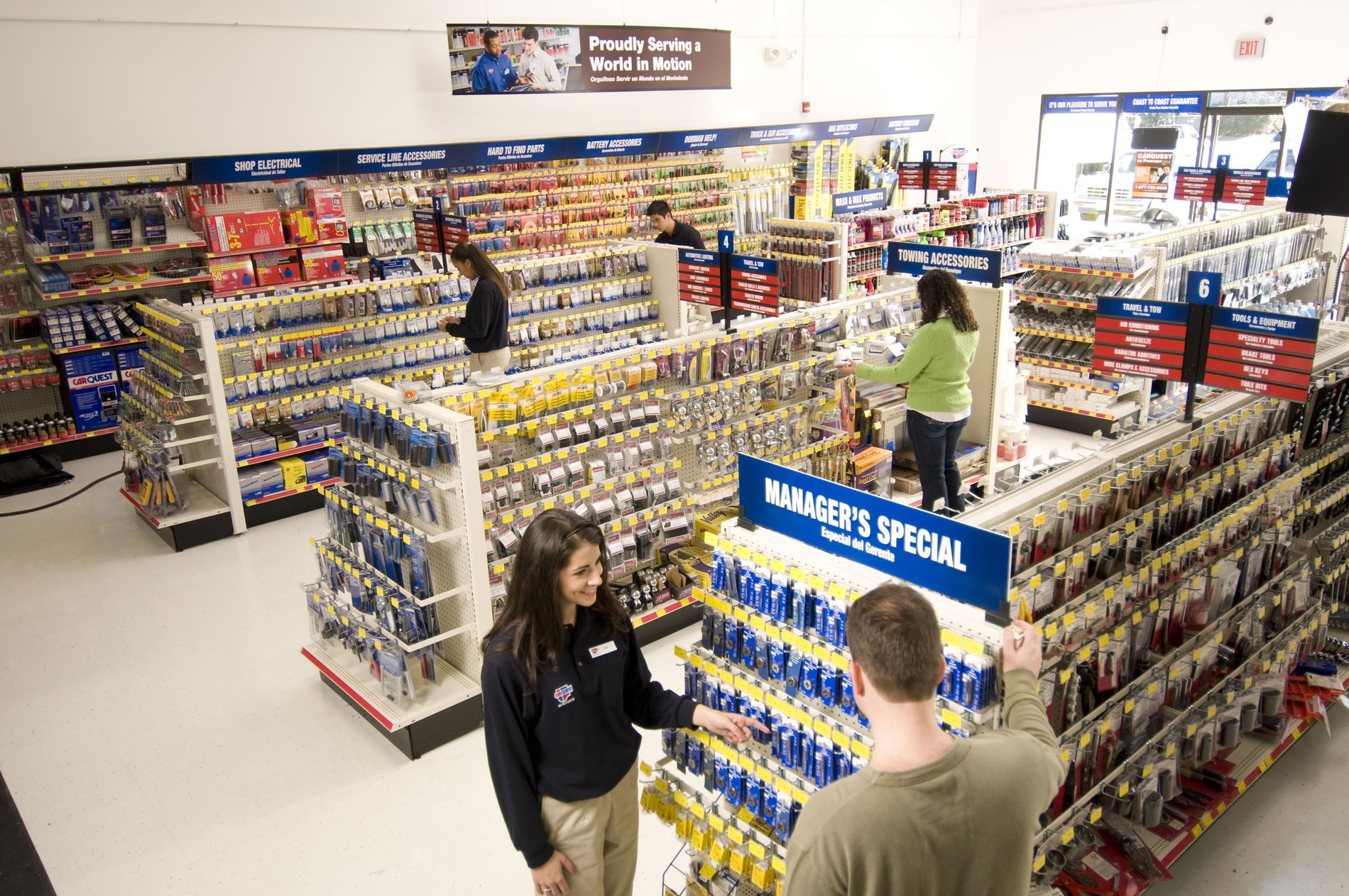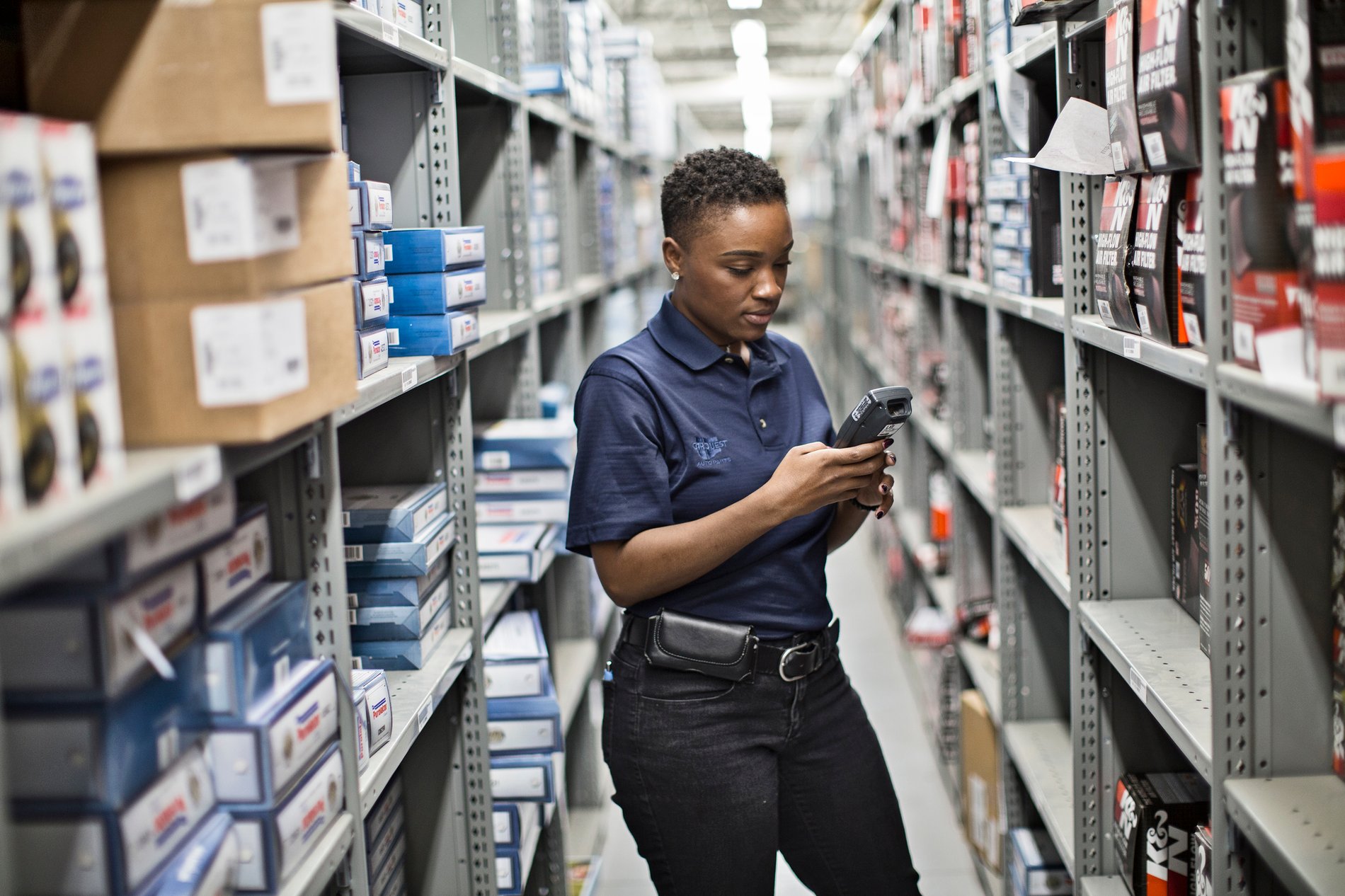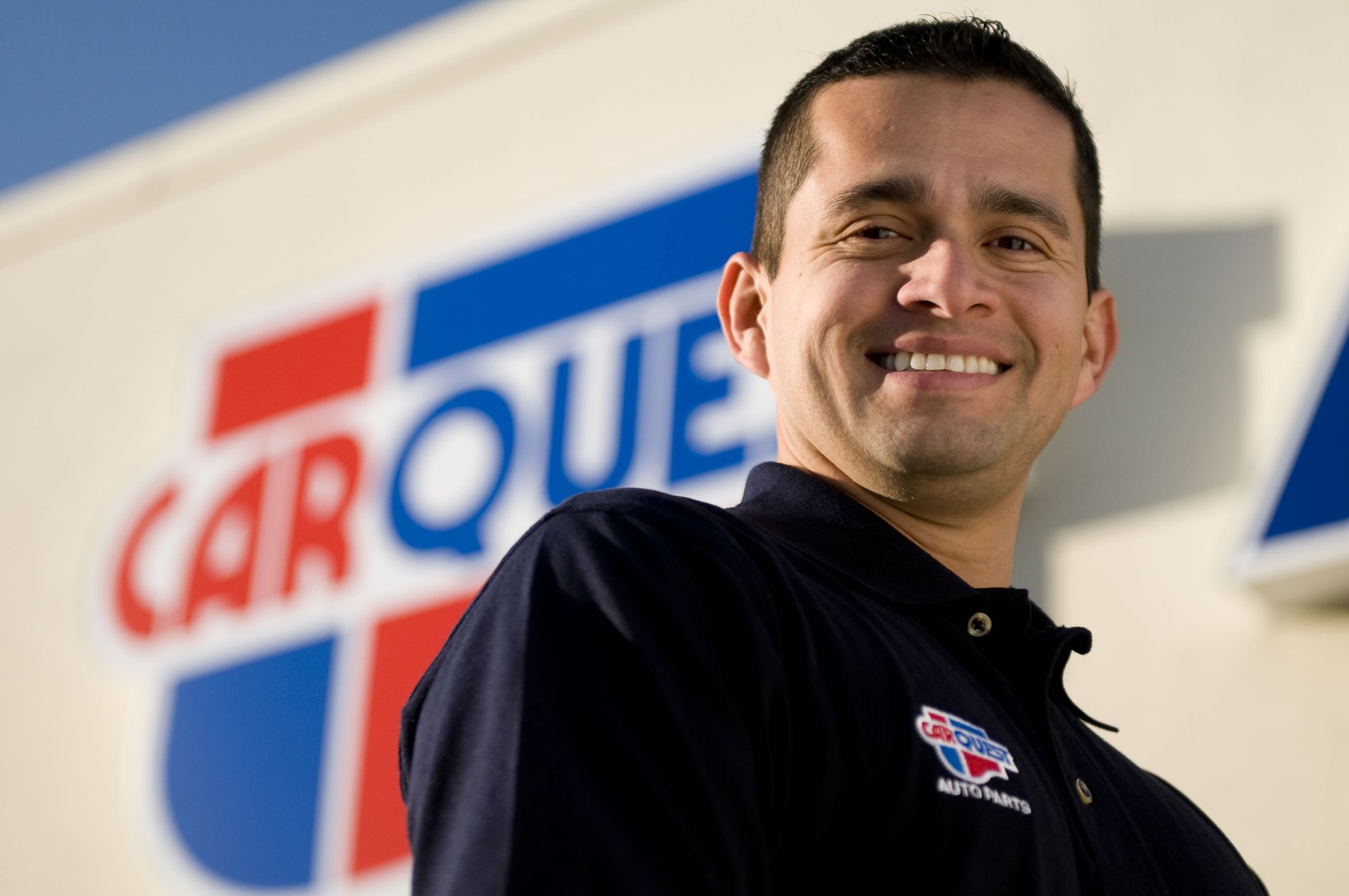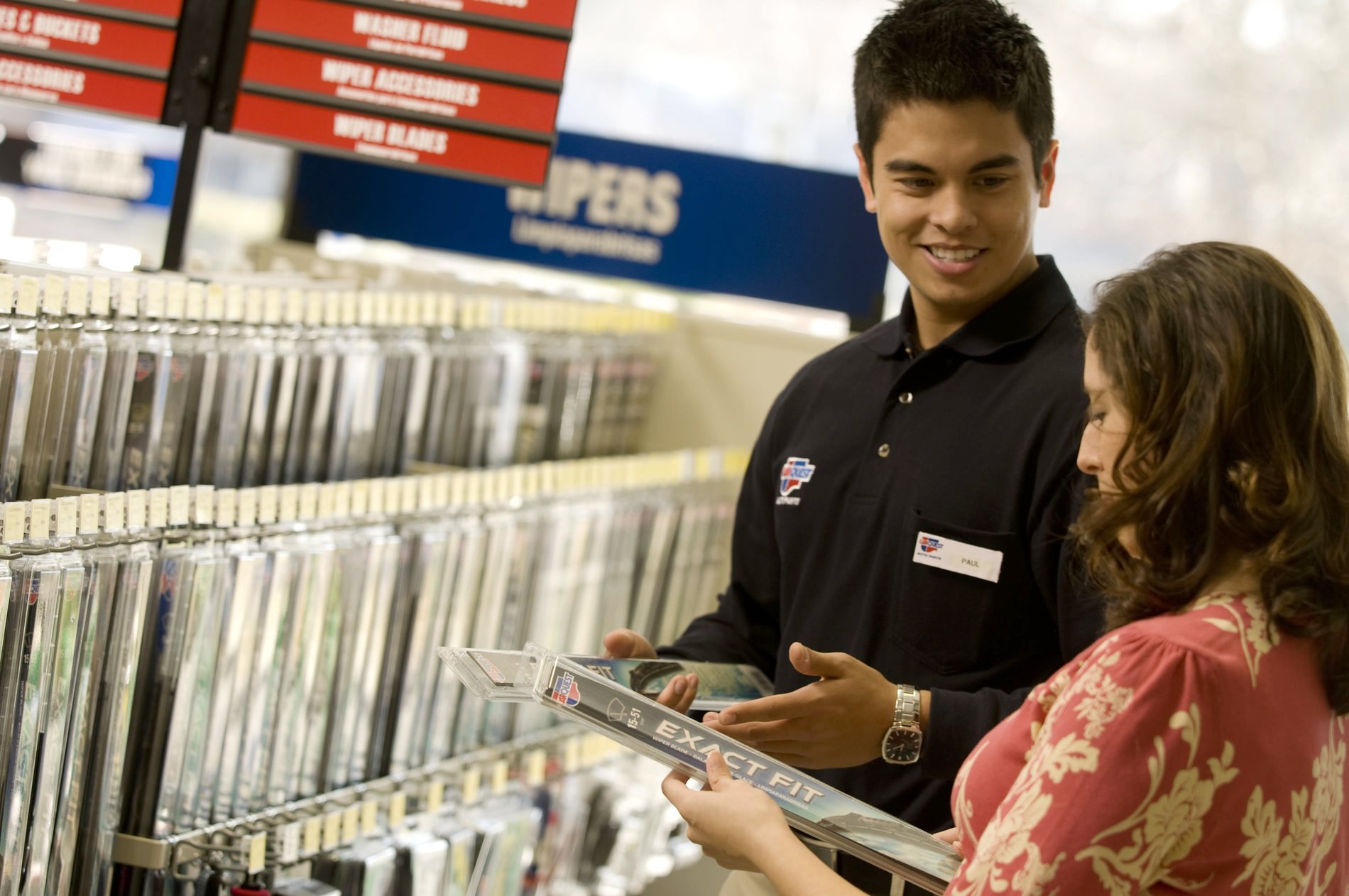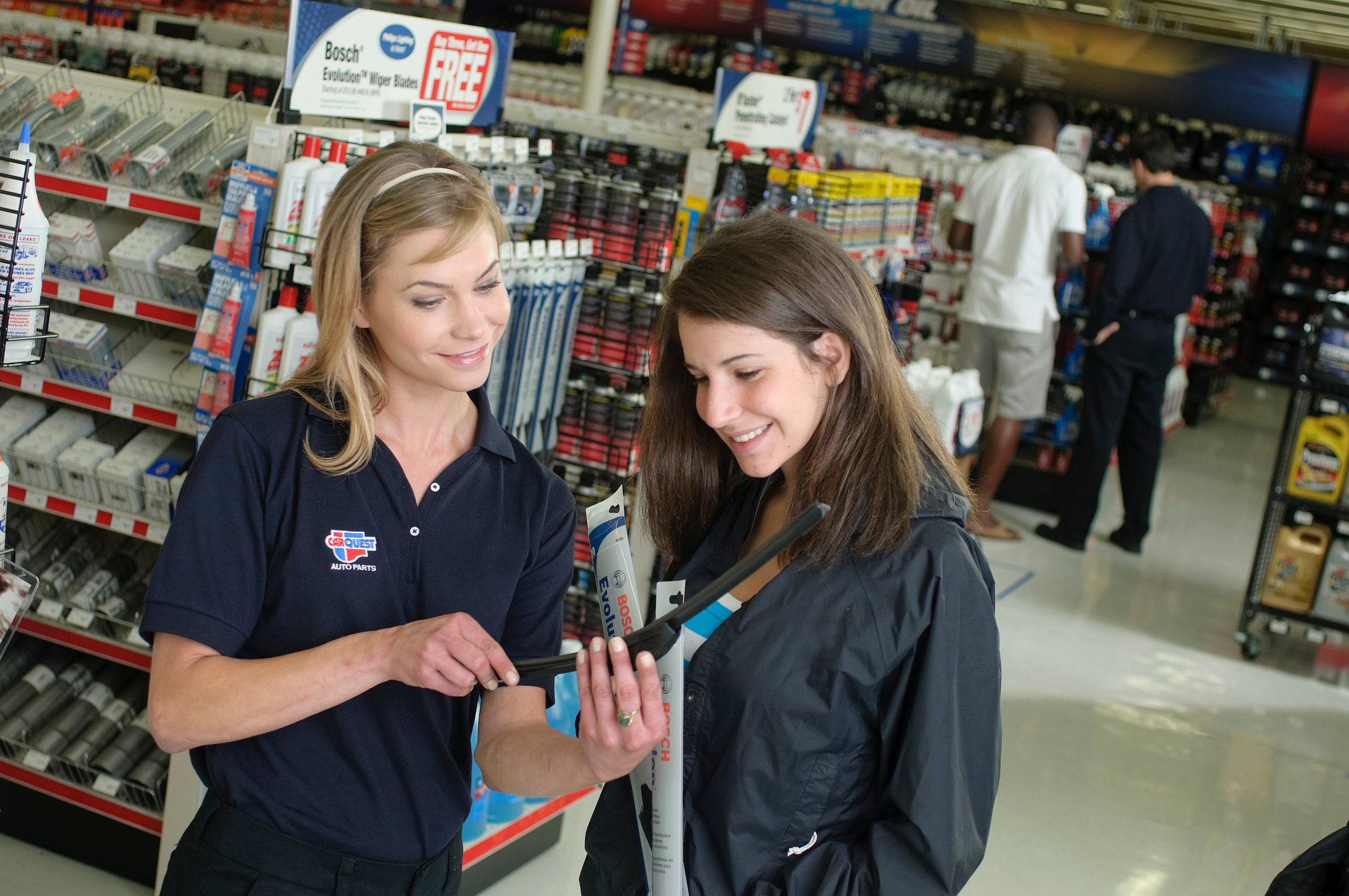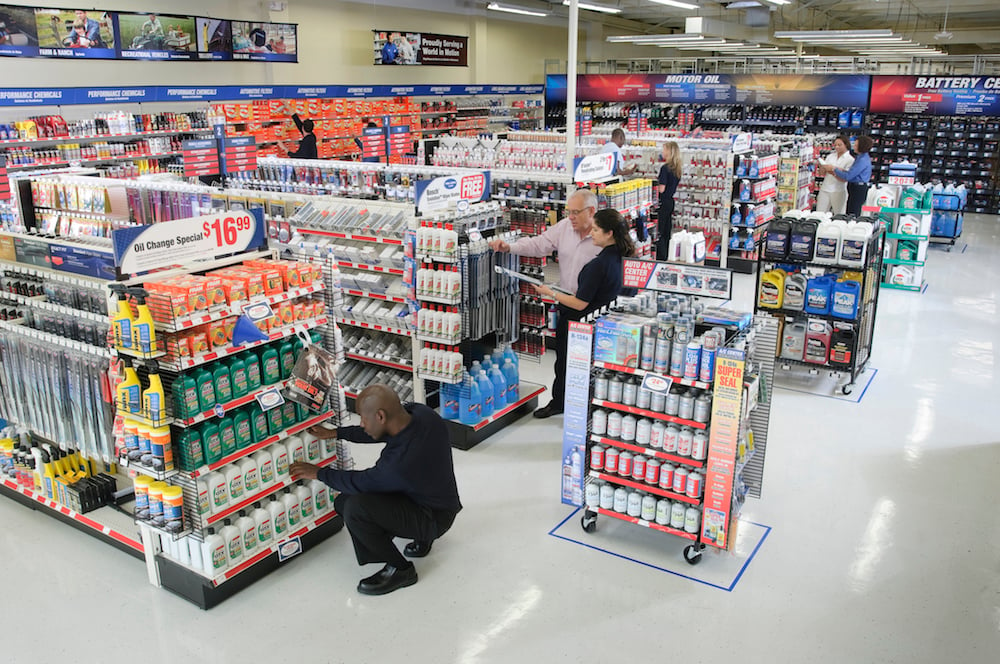 At Sammy's Auto Parts, customer service is driven by Independent owners who are passionate about delivering excellence in everything they do. This dedication is enhanced by best in class product and experienced parts professionals. We serve our communities with a high level of integrity and passion in what we do . We deliver the right products to the right place at the right time.
Produits vedettes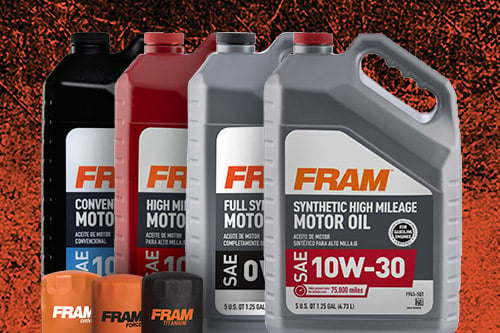 OIL CHANGE BUNDLE
New FRAM Motor Oil & Filters. Only at Advance Auto Parts and Carquest Auto Parts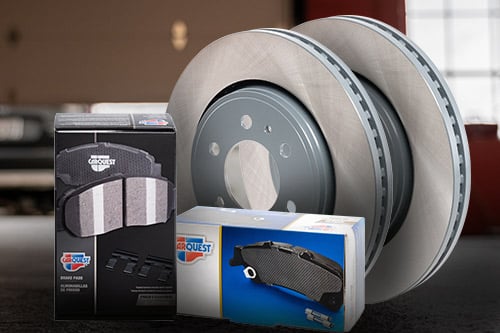 BRAKES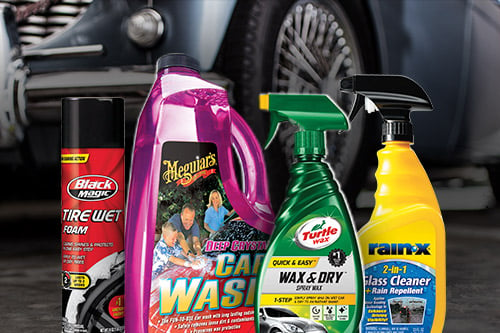 CLEANING PRODUCTS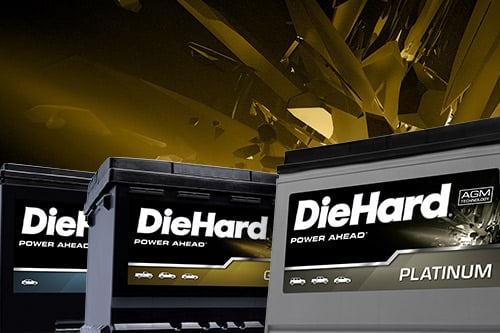 BATTERY INSTALLATION
Free Curbside Battery Services. Testing & installation, most locations, most vehicles.