Carquest Auto Parts #15530 Hires Auto Parts (South)
Jour de la semaine
Heures
Lundi

08:00

-

18:00

Mardi

08:00

-

18:00

Mercredi

08:00

-

18:00

Jeudi

08:00

-

18:00

Vendredi

08:00

-

18:00

Samedi

08:00

-

17:00

Dimanche
Fermé
08:00
-
18:00
08:00
-
18:00
08:00
-
18:00
08:00
-
18:00
08:00
-
18:00
08:00
-
17:00
Fermé aujourd'hui
Heures d'ouverture :
Jour de la semaine
Heures
Lundi

08:00

-

18:00

Mardi

08:00

-

18:00

Mercredi

08:00

-

18:00

Jeudi

08:00

-

18:00

Vendredi

08:00

-

18:00

Samedi

08:00

-

17:00

Dimanche
Fermé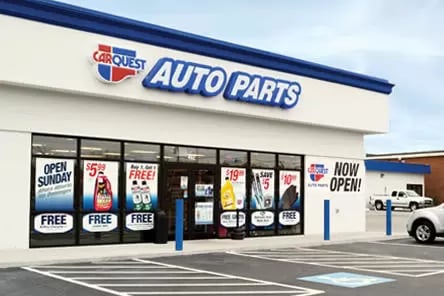 IN-STORE SPECIALS
YOU DON'T WANT TO MISS THESE DEALS
Browse our monthly flyer to find great deals on the parts you need. Shop online or in-store.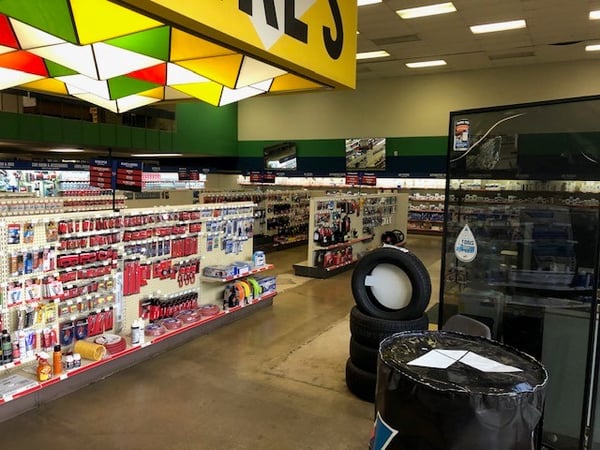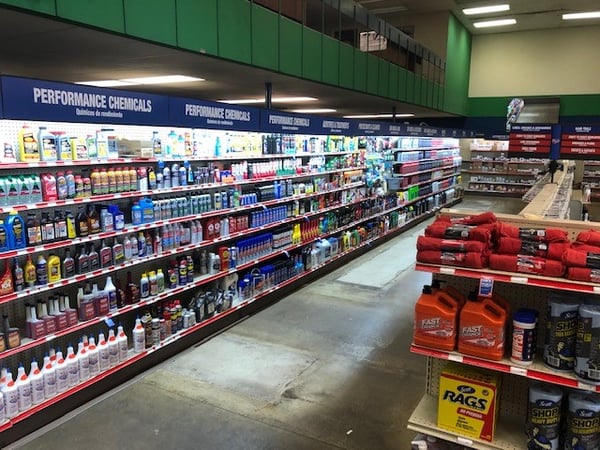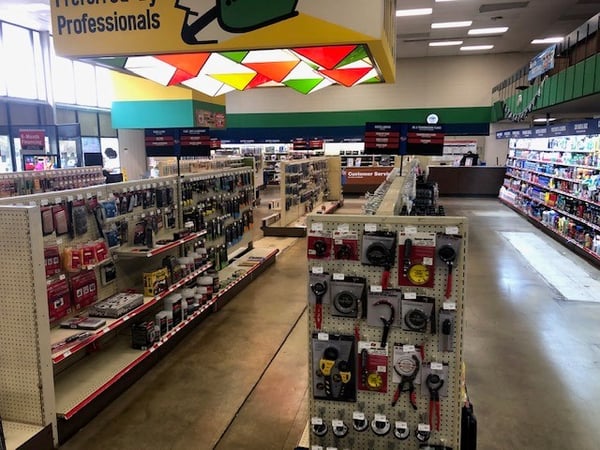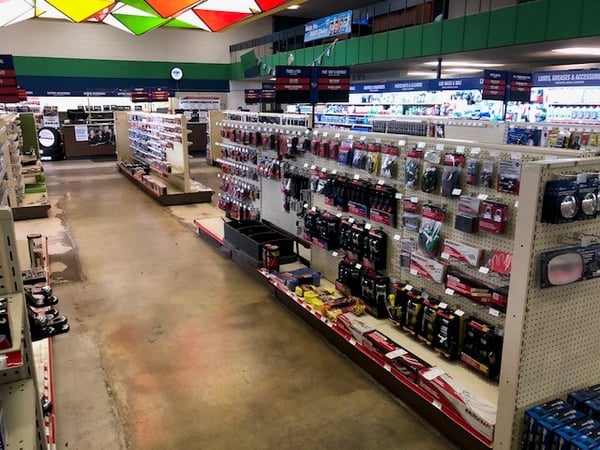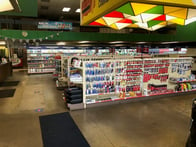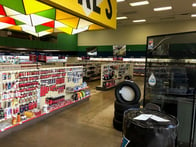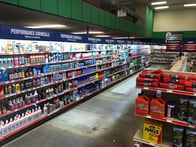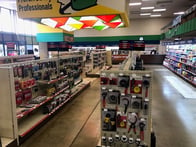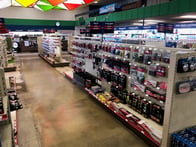 À propos de Carquest Pièces d'autos #15530
Fort Wayne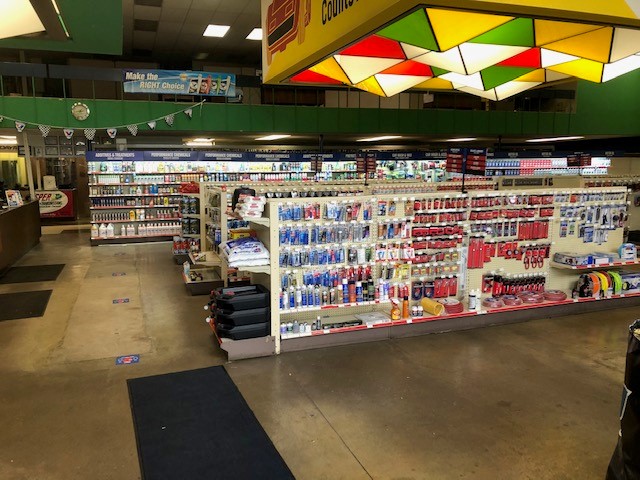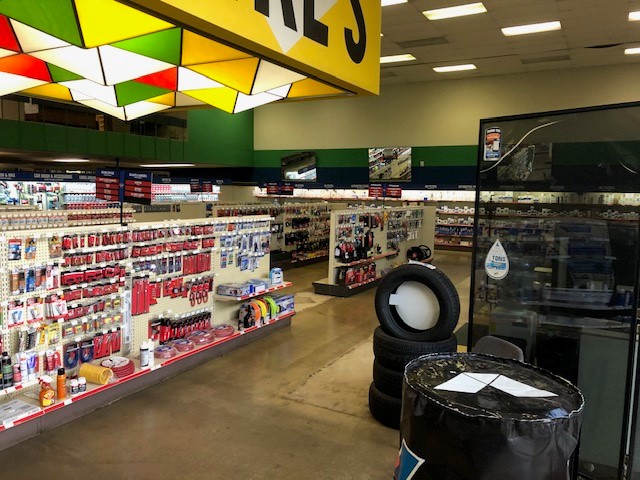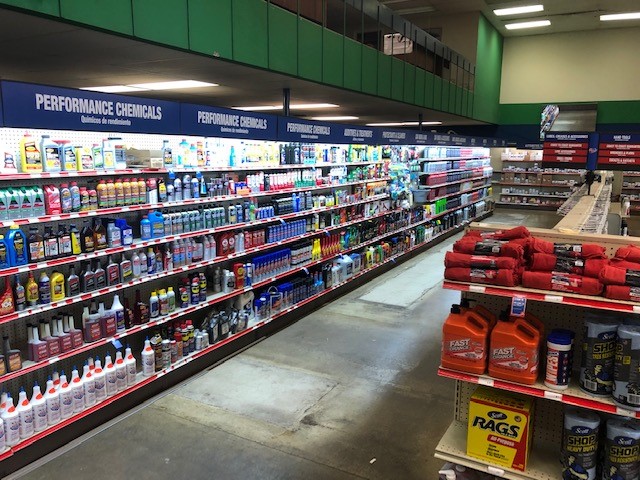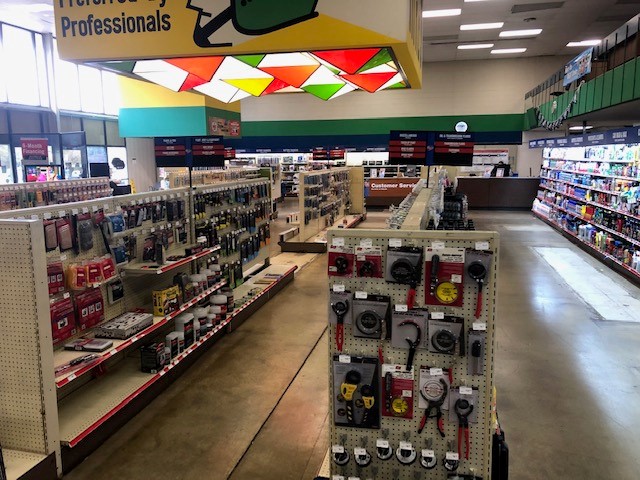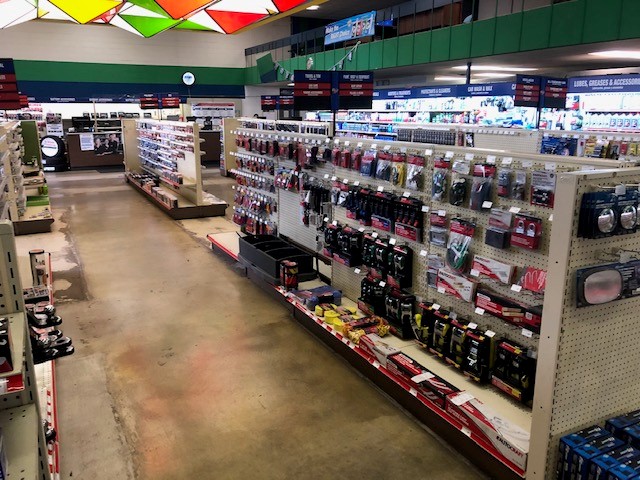 At Hires Auto Parts (South) has been locally owned and operated by the Hire family since 1927, when the first store opened at 2030 Broadway by the late Aubrey "Doc" Hire. Doc sold the family piano to get enough money to pay the first month's rent. The rest is history with two locations in the greater Fort Wayne area. Hires Auto Parts (South) has a long and proud history of personal service provided by a family with deep roots in our community and a deep commitment to upholding professional standards.