Carquest Auto Parts #15427 Carquest of Cooperstown
Jour de la semaine
Heures
Lundi

08:00

-

17:00

Mardi

08:00

-

17:00

Mercredi

08:00

-

17:00

Jeudi

08:00

-

17:00

Vendredi

08:00

-

17:00

Samedi

08:00

-

12:00

Dimanche
Fermé
08:00
-
17:00
08:00
-
17:00
08:00
-
17:00
08:00
-
17:00
08:00
-
17:00
08:00
-
12:00
Fermé aujourd'hui
Heures d'ouverture :
Jour de la semaine
Heures
Lundi

08:00

-

17:00

Mardi

08:00

-

17:00

Mercredi

08:00

-

17:00

Jeudi

08:00

-

17:00

Vendredi

08:00

-

17:00

Samedi

08:00

-

12:00

Dimanche
Fermé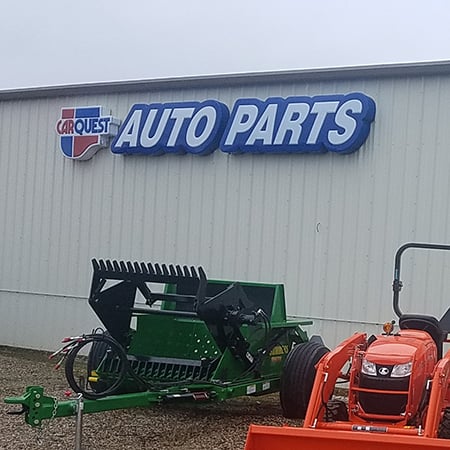 IN-STORE SPECIALS
YOU DON'T WANT TO MISS THESE DEALS
Browse our monthly flyer to find great deals on the parts you need. Shop online or in-store.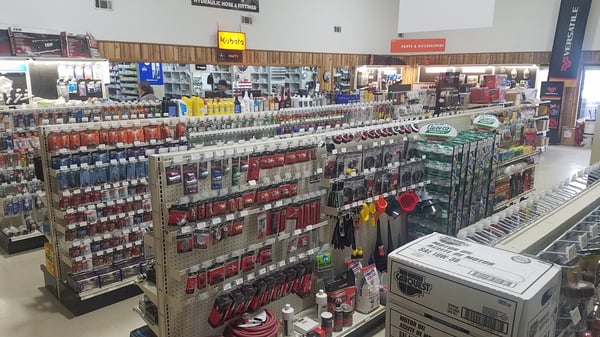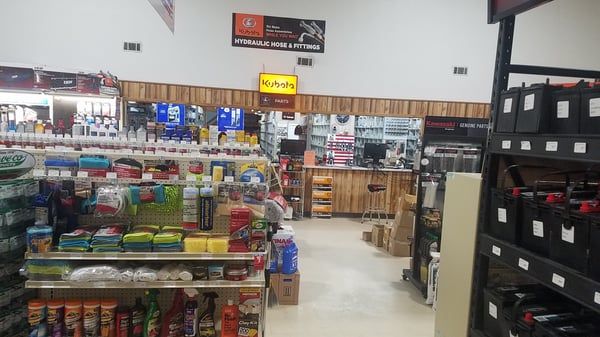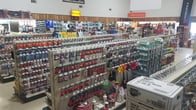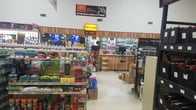 À propos de Carquest Pièces d'autos #7131
Cooperstown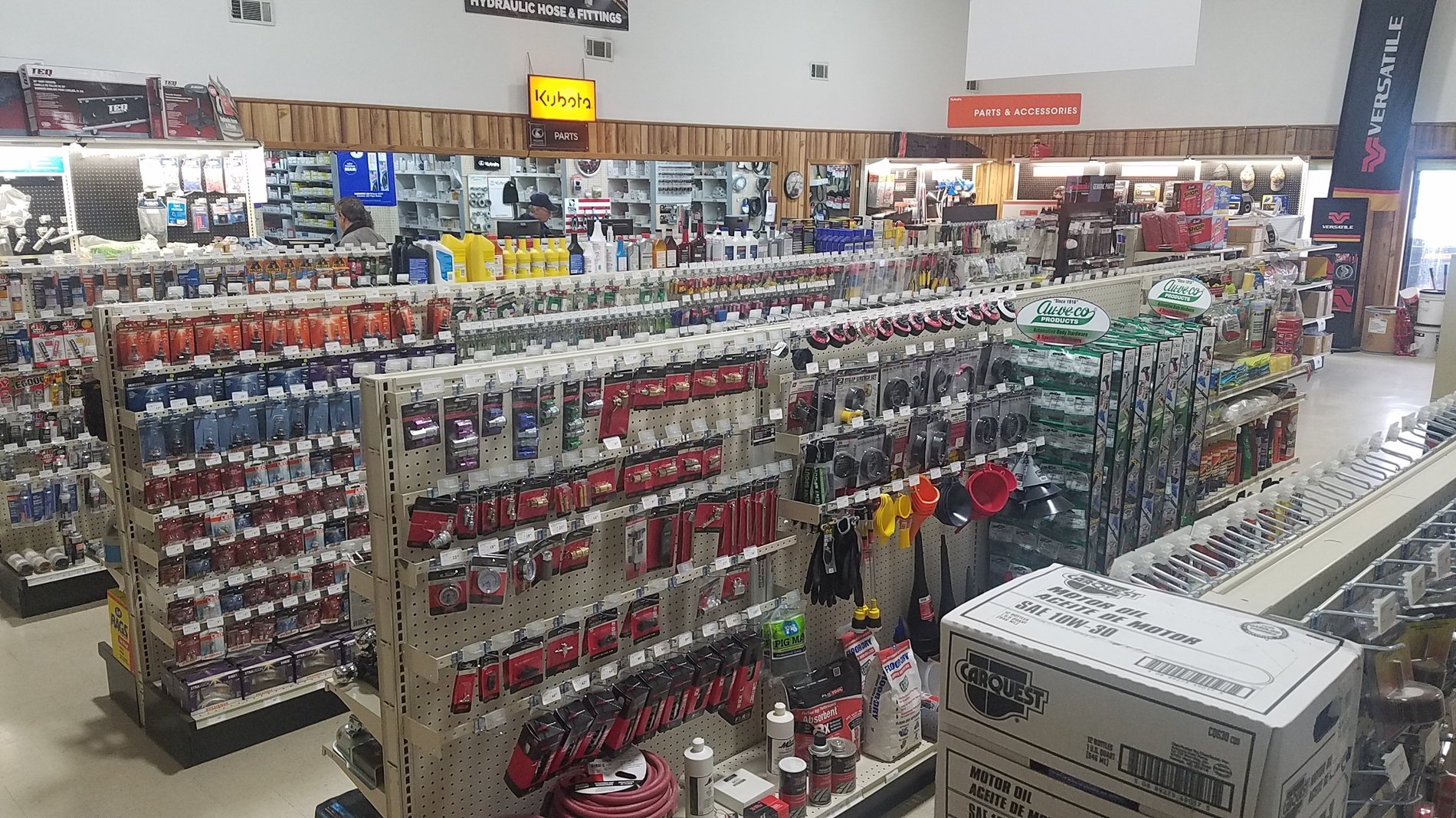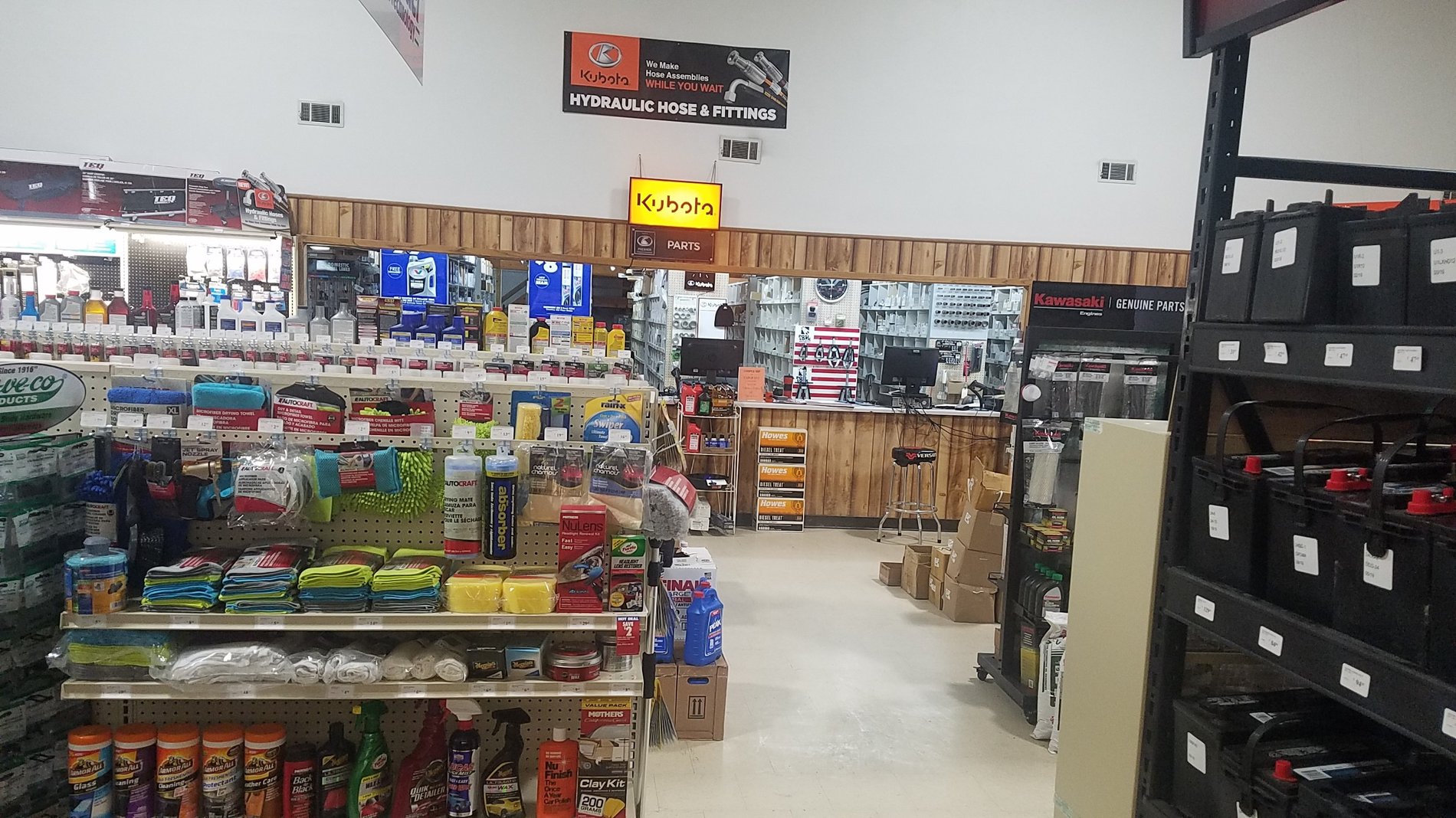 At Carquest of Cooperstown, we have dedicated counter people to serve your everyday needs. We provide the community with high quality automotive parts, as well as heavy duty truck parts. We can handle any of your hydraulic hose needs, both repair and new fabrication. We are also your local outlet for Versatile and Kubota equipment, along with several other ag related lines.
Produits vedettes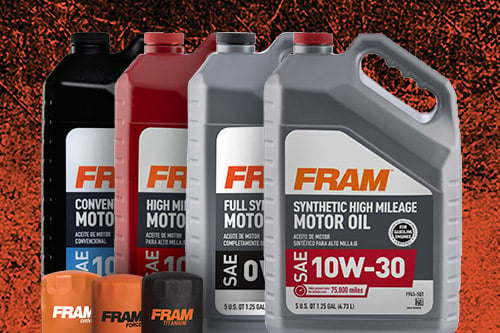 OIL CHANGE BUNDLE
New FRAM Motor Oil & Filters. Only at Advance Auto Parts and Carquest Auto Parts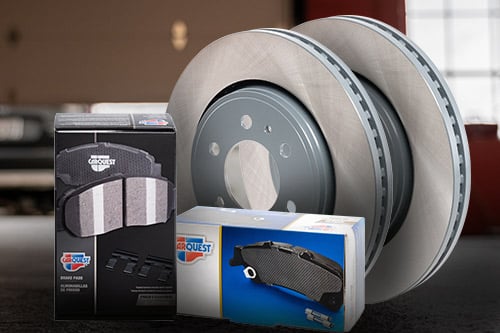 BRAKES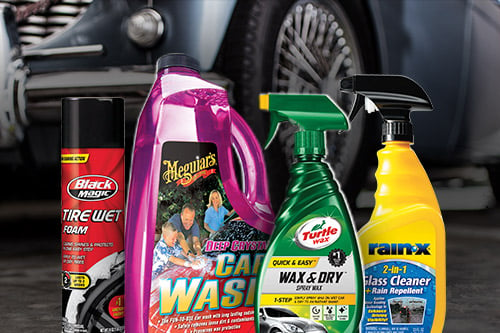 CLEANING PRODUCTS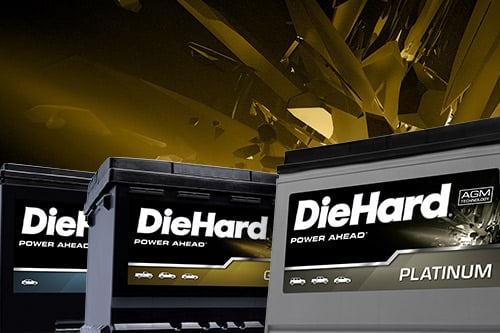 BATTERY INSTALLATION
Free Curbside Battery Services. Testing & installation, most locations, most vehicles.